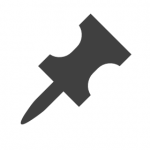 In WordPress, custom post types are what let us break our content free from the world of Pages and Posts (and do lots of other cool stuff).
In a nutshell, post types empower us to organize/structure our site data and front end views in a way that can be as unique as we like.
I spoke about custom post types at WordCamp Asheville 2016, and here are the video and the slides for my talk.